PHILIP VERA, AN ATTORNEY COMMITTED TO
PROTECTING CLIENTS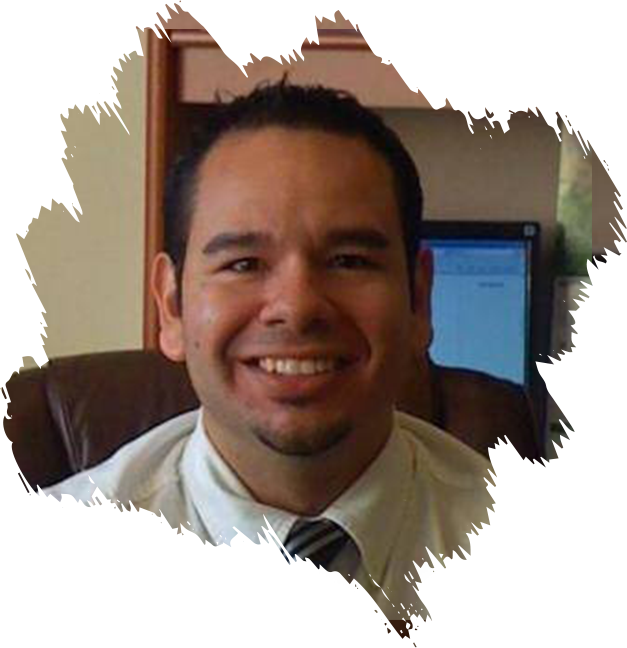 Philip Vera is a lifelong resident of Macomb County, MI. He is a graduate of Eisenhower High School in Shelby Township, MI. It was around that time he decided that the practice of law was his calling. "I was completely fascinated by the court system and the role attorney have in it" says Mr. Vera.
Upon graduating, Mr. Vera attended Oakland University in Rochester Hills, MI. He earned his Bachelor's degree in political science and a minor in psychology. From there, he enrolled at Thomas M. Cooley Law School in Lansing, MI. While attending law school, Mr. Vera served as the Managing Editor of the Thomas M. Cooley Law School Law Review, a highly respected scholarly legal publication. For his work on the Law Review, he was honored with the Dawn C. Beachneau Award, named after the late and beloved secretary of the Law Review. He also served as President of the American Bar Association-Law Student Division at the Auburn Hills Campus of the law school.
Mr. Vera has been practicing law since 2006. He has primarily practiced in the area of family law, criminal law. He has earned the accolades from many clients throughout the years. Mr. Vera likes to think of his relationships with clients as a team endeavor and works hand-in-hand with his clients to get the best results possible.