Driver's License Restoration
Michigan Law Services, PLLC is a full service law firm in the heart of Macomb County, MI dedicated to providing our clients with the best legal representation in family law, criminal law, probate and other legal matters.
Driver's License Restoration Lawyers
If your Michigan driver's license has been suspended or restricted, you are likely facing serious consequences and tough decisions. Your
ability to drive and be a productive citizen must be taken into account.
Without a lawyer who fully understands the system for sentencing and appeals, it is extremely challenging for anyone in Michigan to recover
driving privileges — even a limited license to get back and forth to work. We know how to navigate the government systems that control
reinstatement of your driver's license.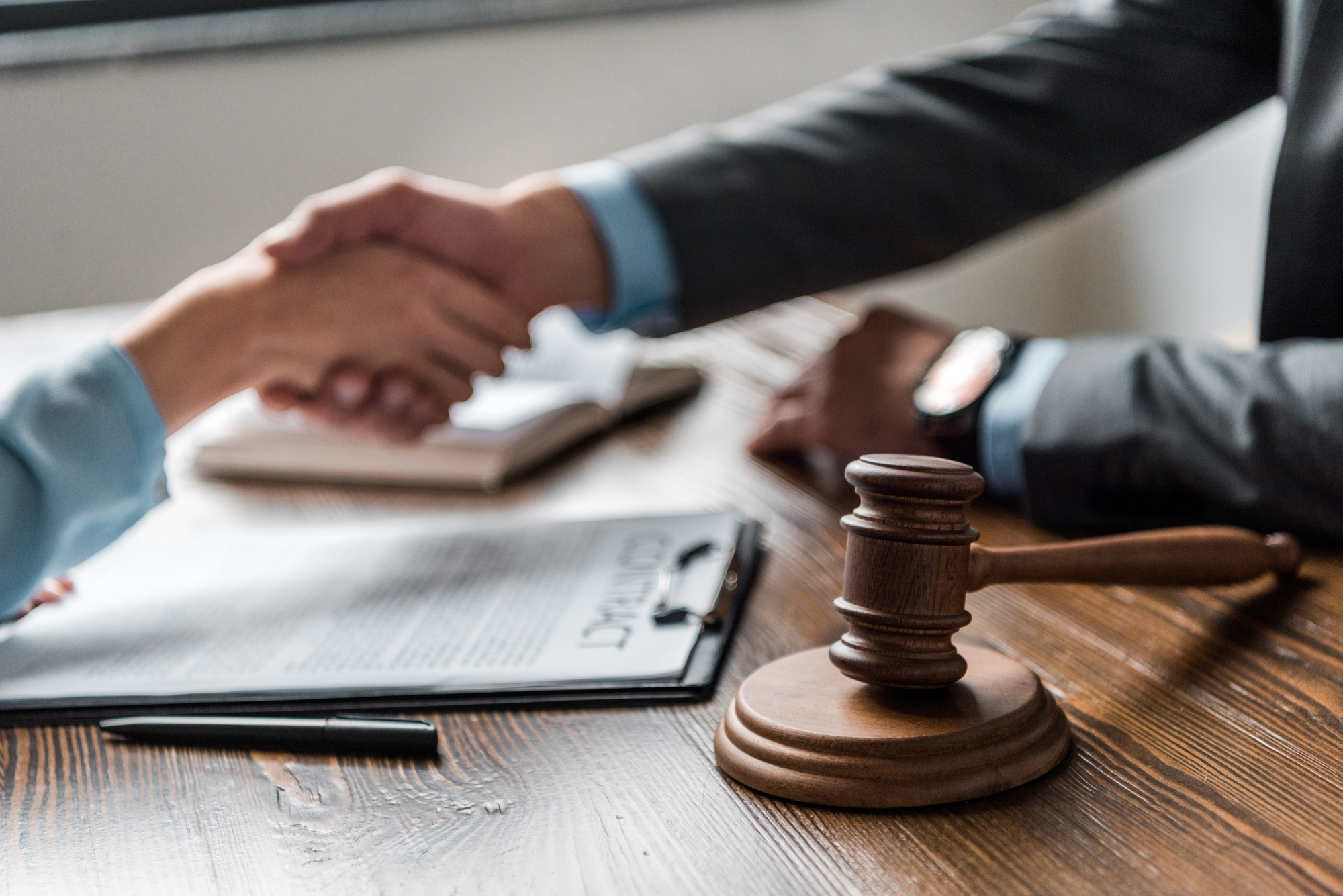 Our Knowledge And Experience Gives Our Clients A Major Advantage
One complicating factor in this process is that judges do not have control over the driver's license suspension or restrictions resulting from an original case; which may involve entirely separate penalties for offenses such as:
Pursuing Appeals And Modifications To Restore Your Driver's License
A subsidiary of the Michigan Secretary of State handles driver's license suspensions and restrictions. To effectively pursue any type of driver's license restoration, you need an attorney capable of handling the matter from beginning to end, taking available actions such as: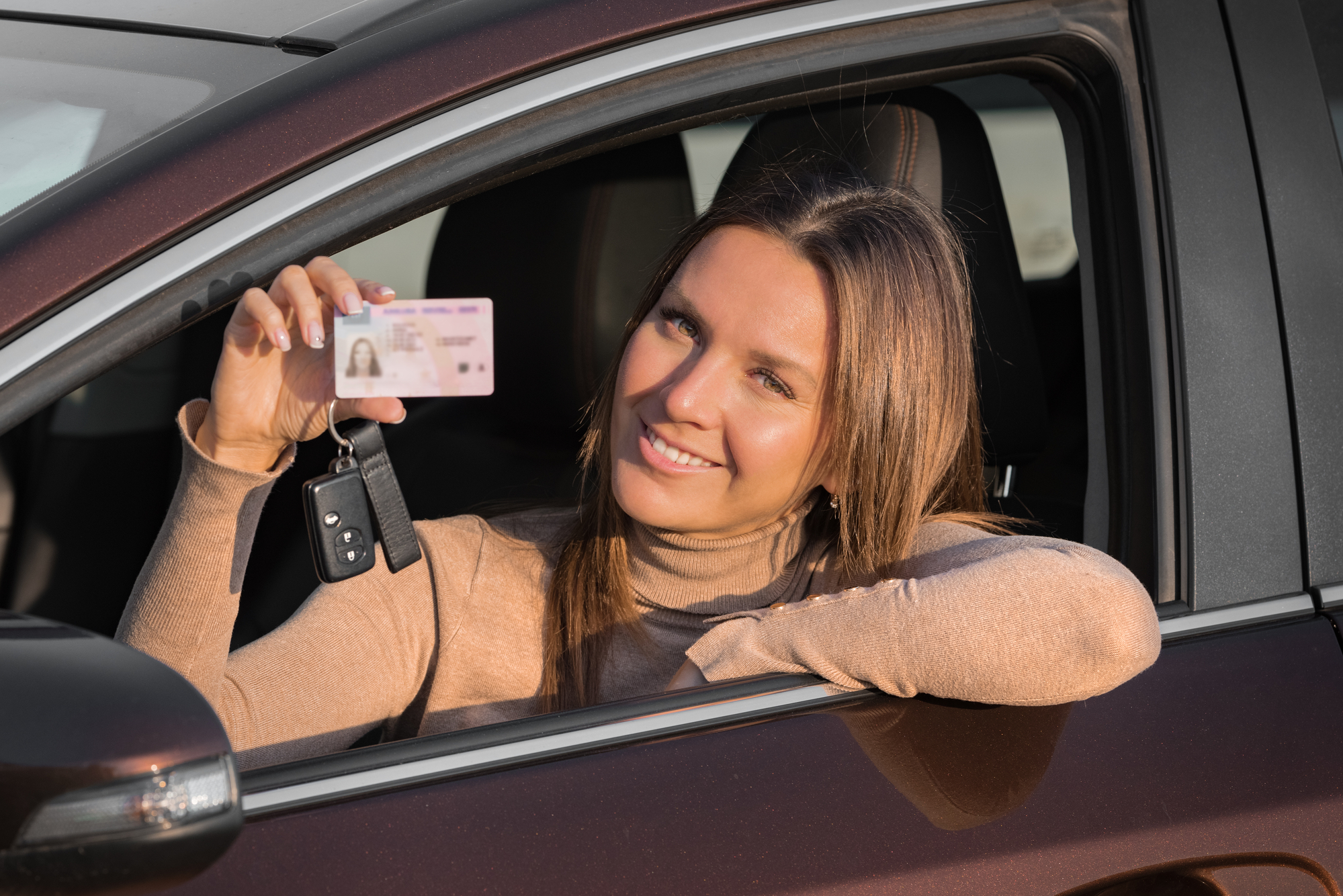 That is what you will find with the attorneys at Michigan Law Services, PLLC. We have years of experience guiding clients as they pursue the restoration of the driver's license. Call 586-991-1783 To Learn Your Legal Alternatives
It isn't that you do not have viable options — you do. However, these options can be challenging for any non-lawyer to understand, let alone pursue effectively. Having the right attorney with the right experience will maximize your ability to get results.
For a free consultation on your case, please contact the capable, determined attorneys at Michigan Law Services, PLLC today.