Michigan Law Services, PLLC is a full service law firm in the heart of Macomb County, MI dedicated to providing our clients with the best legal representation in family law, criminal law, probate and other legal matters.
Highly Experienced Child Support Attorneys
Establishing Child Support
The Michigan Child Support Formula (MCSF) is used to determine a parent's child support obligation. Courts throughout the State of Michigan utilize the MCSF to determine the appropriate amount of support. The MCSF takes into account factors such as: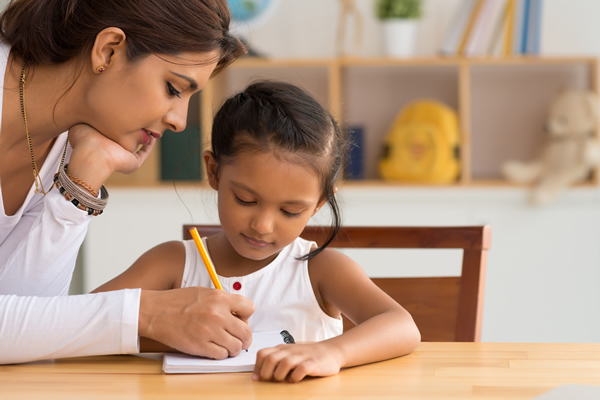 It is crucial to have the right attorney for your child support case.  We are attorneys who practice on the cutting edge of the law.
Our attorneys have years of experience handling child support matters in child custody and divorce proceedings.  Having the right
lawyer by your side can have a tremendous impact on your support determination.
We Know The Law And How To Apply It To Your
Child Support Matter
An experienced family law attorney will be able to use the facts of your case and determine the appropriate dollar amount of support. We use our resources and experience to make sure that commonly used tricks such as voluntary reductions in income are handled properly.
Our firm as earned the trust of clients for years in dealing with support related issues. Experience, knowledge and trust get results.
Call us at 586-991-1783, click or tap to schedule your free consultation online.
Get the Power of Legal Protection
In uncertain times, facing even more uncertain outcomes, you need someone to protect YOU. In representing our clients, our lawyers make it a priority to provide dedicated legal services at reasonable rates.