As one of the few firms in the Clinton, MI to still offer free consultations, don't hesitate to call today!
Michigan Law Services, PLLC. Clinton, Michigan, 48035
The attorneys and staff at Michigan Law Services, PLLC have dedicated their careers to helping people find and implement legal solutions to their current circumstance. We do so in a tough yet compassionate manner with one thing in mind, your most favorable outcome.
Our Legal Specialties:
Family Attorney
Divorce
Child Support
Child Custody
Property Division
Criminal Defense
Felony
Misdemeanor
Traffic Ticket
Drunk Driving (DWI/OWI)
Probation Violations
Driver License Restoration Estate Planning
Last Will and Testament
Powers of Attorney
Michigan Law Services, PLLC. Clinton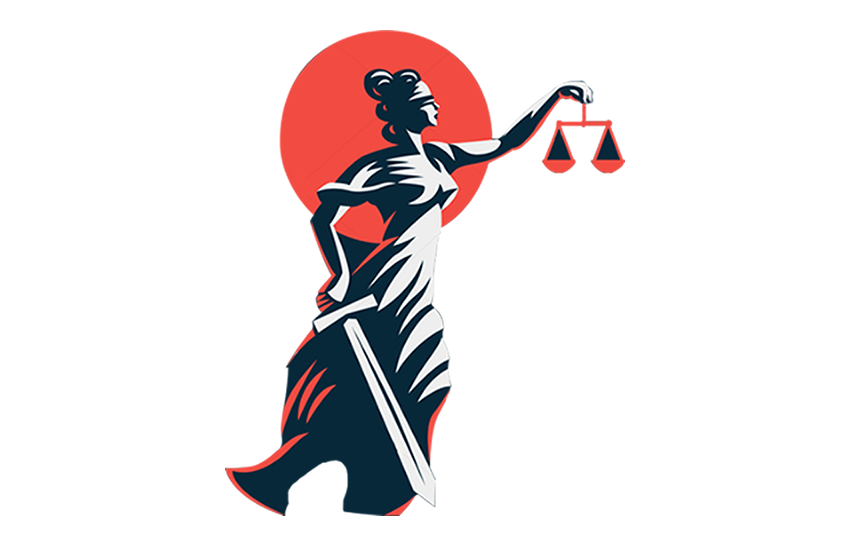 Times are uncertain enough, now you're also facing legal issues? Are you lost and confused by the legal process? Feel like the entire world is against you and no one is one your side? Here at MICHIGAN LAW SERVICES, PLLC we are here for you, we have been servicing the Sterling Heights, MI, 48310 area for over 2 decades and have seen it all. No two cases are exactly the same, so let us put our wealth of experience to the test. Call us to schedule your free consultation today!
Zip Codes in Clinton
48035, 48043, 48036, 48038