Spousal Support / Alimony Attorneys
Michigan Law Services, PLLC is a full service law firm in the heart of Macomb County, MI dedicated to providing our clients with the best legal representation in family law, criminal law, probate and other legal matters.
Divorce Attorneys Who Solve The Spousal
Support Riddle
When you are contemplating divorce, protecting and ensuring your future is a necessity. In Michigan, spousal support or alimony,
is awarded to a divorcing spouse for their own needs post-judgment.
Like many areas of the legal world, the court handles the issue of spousal support on a case-by-case basis. Factors such as: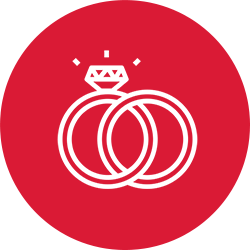 The Length of the
Marriage,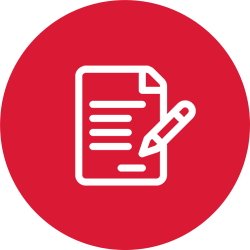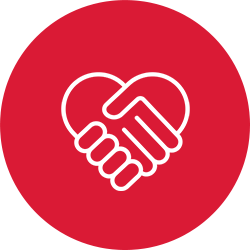 The Health of the Parties and Other Factors.
Get the Power of Legal Protection
Lorem Ipsum is simply dummy text of the printing and typesetting industry. Lorem Ipsum has been the industry's standard dummy text ever since the 1500s, when an unknown printer took a galley of type and scrambled it to